This document describes how the Cloud makes software simple and affordable for customers.
Ease of Ownership
Cloud computing makes software simple. With "Software-as-a-Service" (SaaS), customers subscribe to software instead of purchasing, installing, and maintaining it themselves. Users simply log in to their favorite applications on a reliable, hassle-free system.
In contrast, traditional software is complex and costly. Customers install and maintain their own systems. They face maintenance issues like updates, patches, and backups. Without high availability, they're vulnerable to downtime, technical difficulties, and embarrassment.
Fewer IT Requirements
With vendors handling technical details, IT is easier. Districts reduce their need for specialized IT skills to grapple with systems. They don't deal with backups, updates, and patches. This frees IT staff to focus on other important but under-resourced projects.
Cloud systems are almost always deployed without increasing headcount. In contrast, software installations typically require a half- or full-time staffer for implementation and management. When cloud vendors handle the details behind the system, IT easily increases functionality.
Budgetary Stability
Cloud computing is financially sustainable. SaaS customers periodically subscribe to a service rather than paying for expensive software license and implementation costs up front. Reduced system maintenance also makes ongoing IT costs more favorable.
The subscription model is budget-friendly. Stable subscription rates replace the cost spikes of traditional software.
Installed software requires hefty costs that far exceed the perpetual license price. To deploy systems, customers must pay for hardware and software installation, security, monitoring, and management setup. Schools may even hire consultants or additional headcount during deployment. Typically, ongoing management and maintenance costs are even larger than the initial software purchase.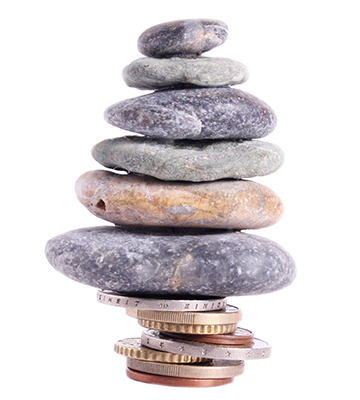 Flexible Decision Making
Cloud computing limits the risk of a bad software purchase. Subscriptions allow customers to periodically assess whether existing systems meet current needs and make changes if necessary. They aren't wedded to potentially outdated software installations, where high startup costs and lengthy implementations force customers into long-term commitments. With SaaS, if a vendor doesn't meet expectations, it's easy to switch products.
A Cooperative Vendor Relationship
Subscriptions make cloud computing companies customer-centered. Vendors must consistently offer great products and premium service to keep users happy and maintain high renewal rates. This makes companies receptive to feedback and drives continuous product improvement.
With traditional software, customers pay large, perpetual software license fees. When companies receive a majority of their revenue up front, they are less motivated to offer top-notch customer service throughout the product lifespan. In fact, financial analysts dissuade software companies from significant customer service expenditures, as they reduce quarterly profit.
Cloud customers are empowered to periodically re-evaluate subscriptions. This flexibility makes vendors emphasize customer satisfaction during the entire subscription period. While traditional software vendors see customer service as a cost center, cloud vendors view it as a revenue-generating activity.
A More Robust System
For cloud vendors, the foundation of customer satisfaction is reliable infrastructure. This prompts SaaS companies to invest in expertly managed and highly available systems. Common Goal Systems products have historically delivered over 99.9% uptime.
All computer hardware eventually breaks. The real question is whether a single electronic component failure will also cause the overall system to go down and hinder users. Cloud computing systems are designed to include redundancy so that single failures won't affect users. This reliability leads to customer satisfaction and trust.
Individual customers typically can't afford high availability and redundancy for in-house software. As a result, systems go down when any hardware fails. Installed software is commonly down for days or weeks while districts wait for new parts to be purchased, delivered, and installed.
When considering the Cloud and in-house software, customers must ask: "Would I rather have the reliability of Google's website or my local printer?"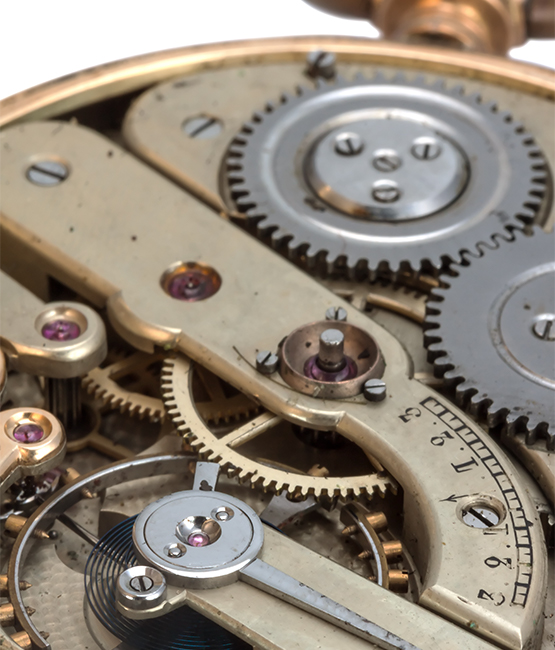 Always up to Date
With cloud computing, vendors frequently update the system without customer effort. Users always have the latest release and never run old versions of software. Cloud computing allows for quick turnaround on customers' issues. Fixes are applied to all users simultaneously. Suggestions by one user, and subsequent improvements, benefit the entire user community.
Lower Total Cost of Ownership (TCO)
Cloud computing saves money. The "sticker" prices of traditional software and cloud-based services are often comparable. However, an analysis of all costs (not just fees paid to vendors) shows that setup, ongoing maintenance, and additional IT staff make traditional software significantly more expensive. Cloud users can rely on the simplicity of periodic subscriptions for cheaper and more transparent TCO calculations.
Focus on Core Competency
The Cloud allows districts to focus on education rather than managing software. Funds saved with a cloud vendor can be directed toward educational efforts. Customers focus on what they do best with the peace of mind that comes from professionally managed, highly available systems.